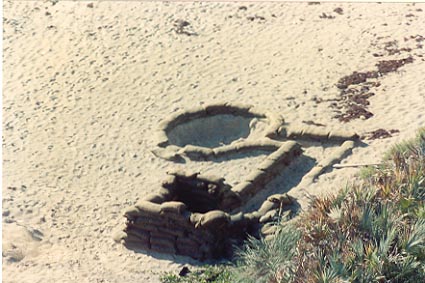 1988 Reunion

Melbourne, Florida

July 21-23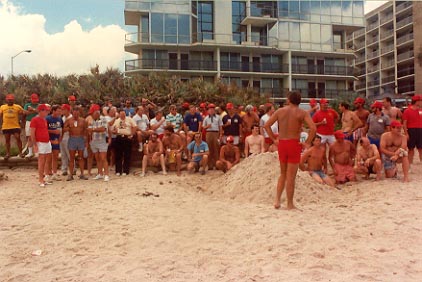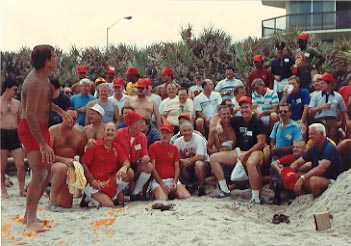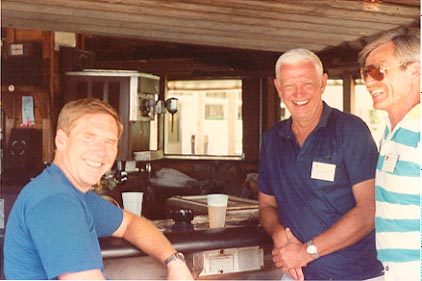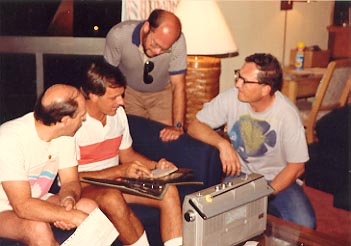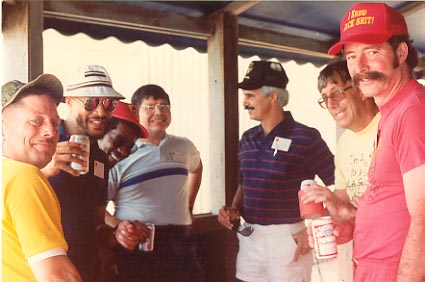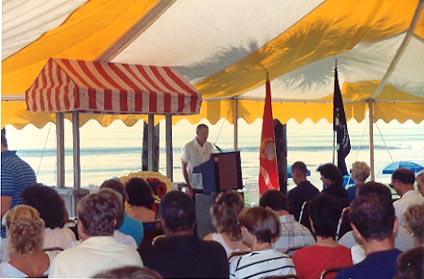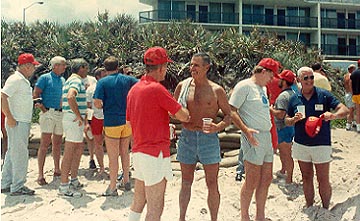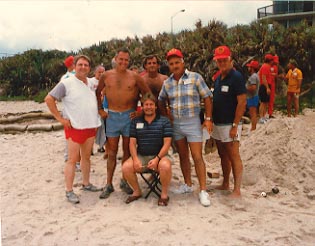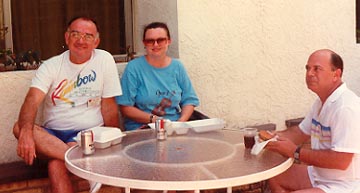 Otto & Karen Lehrack, Ken Ransbottom.

Vito Lavacca, John Mick, Dick Devett, Mike Radonovich

J.D.Turner, James Byrd, Bobby Jefferson, Juan Soliz

Bill Vagianos, Joe Thompson, Doug Stone

Jim Stephens, John Ripley, John Mick, Les Johnson

Pepper Ashford, Francis McGowin

Paul Goodman, Mike Harrington, Rich O'Neill

On the beach, Renewing old Friendships

Mick trying to get everyone to stand at attention

OK!! I give - up "At Ease"