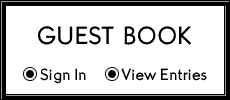 These pages are dedicated to the Marines and Corpsmen and their families of "M" Company 3rd Battalion / 3rd Marines 3rd Marine Division Viet Nam tour.  For those of us lucky enough to come home this is our home page.

For our comrades who didn't make it home, this is your NEVER TO BE FORGOTTEN site.

Over 1,000 M/3/3 Nam in contact

 This site is not an official site of the United States Marine Corps  or any other government agency.  

Copyright 2000-2013               All rights reserved